Patient access professionals are an essential part of the healthcare system. They are often the first and last people that a patient will interact with, focusing on billing and communicating what to expect every step of the way. 
In fact, these professionals have many responsibilities to consider before the patient even steps foot into the building, such as the patient admissions and eligibility processes, preparing patient information for clinical staff and coordinating with insurers to make sure the needed healthcare procedures will be covered. 
Positively Impacting Patient Access
There are many barriers that impact patient access to quality healthcare. Thankfully, patient access professionals are there to assist a patient with many of these challenges. 
Some of these barriers that negatively impact a patient's access to quality care include limited appointment availability with providers, provider shortage areas, logistical barriers to seeking care, inability or lack of easy access for patients to receive specialty care, high healthcare costs and a wide variety of other health barriers due to social determinants.
Each of these identified problems can be addressed or helped by a patient access professional. 
Scheduling:

Patient access professionals can help to navigate and guide a patient through the healthcare system by identifying appointment times that are accessible for the patient.

Community Knowledge:

Patient access professionals should also be well versed on the community they work in and be aware of both available healthcare and community resources that may help the patient with transport or logistical issues in seeking care. Knowing the community in which they work and serve is also essential so that patients can be educated on specialty care or other services that have longer wait times and areas of provider or care shortages so that these items can be communicated back to the patient. 

Financial Literacy:

Discussing billing procedures and costs with patients and advising on community or healthcare resources or programs for bill reduction and or helping the patient identify a billing plan that works within their budget remains a necessity. 

Social Determinant of Health:

Social determinants of health

are defined as "the conditions in the environment where people are born, live, learn, work, play, worship and age that affect a wide range of health, functioning, and quality-of-life outcomes and risks." Patient access professionals can help to identify many social determinants of health for patients that may be an area that presents a barrier to obtaining quality care. Then, guide the patient towards an equitable solution. 
Starting a Career in Patient Access
People working in this field may go by many different titles and they certainly wear many different hats. They may be called patient access specialists, patient access representatives or other names as defined by the individual healthcare system in which they work. Most jobs will require a High School Diploma or GED. Many positions will be filled by candidates with certifications, such as a Medical Assistant, other technical training or an associate degree in a related health field. Patient access employees must be diligent in their work, show compassion and patience. They also must ensure that patients are understanding the healthcare process and that their individual health literacy is being met demonstrating that the patient understands the steps that are needed to obtain quality care. 
Are you interested in pursuing a career in patient access? Connect with the Medix healthcare team to learn more about getting started. 
About the Author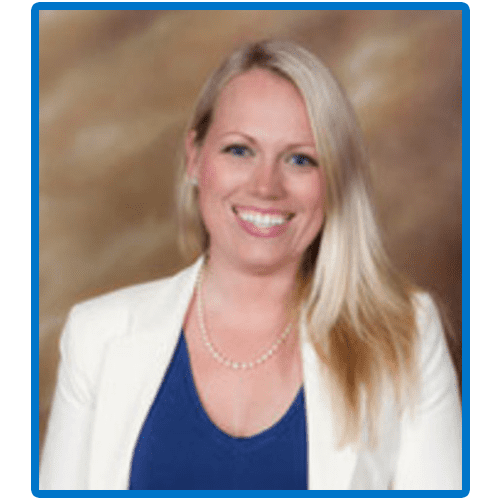 Dr. Scarlet Spain is an Assistant Professor at Valparaiso University and a practicing Occupational Health Nurse Practitioner. She has been a Healthcare Consultant with the Medix team since May 2020, supporting our Occupational Health efforts.